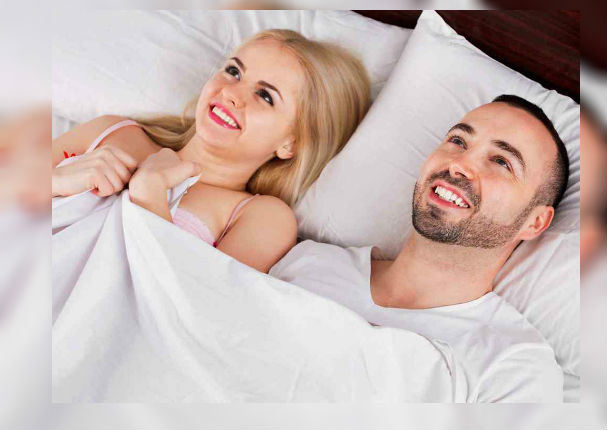 Investigadores de la London School of Economics and Politics Science afirman que el jueves es ideal para tener relaciones sexuales.
Según estudios, la expectativa de que durante el fin de semana estaremos más tiempo con nuestra pareja y en plan más relajado, hace que se activen las hormonas sexuales desde ese día.
LEE TAMBIÉN: Karen Schwarz: No se aguantó y le dijo sus verdades a Isabel Acevedo en vivo (VIDEO)
Además, ese día, los hombres tiene la testosterona más elevada y las mujeres producen más hormonas sexuales femeninas; lo que hace que las ganas de tener relaciones se aumente y el orgasmo sea mucho mejor que otros días.