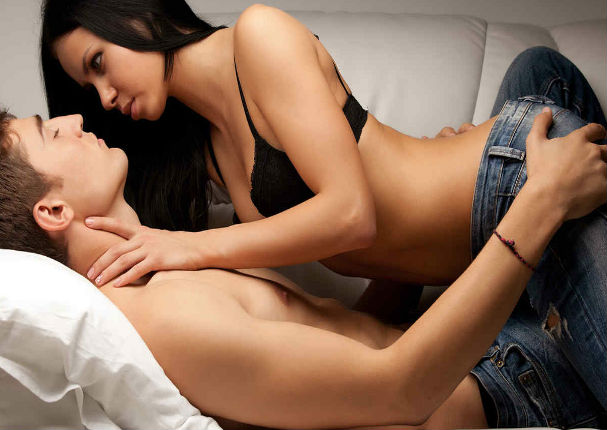 Investigadores de la London School of Economics and Politics Science afirman que el jueves es ideal para tener relaciones sexuales.
LEE TAMBIÉN: El antes y el después del elenco de 'Vivan los niños' (FOTOS)
Según estudios, la expectativa de que durante el fin de semana estaremos más tiempo con nuestra pareja y en plan más relajado, hace que se activen las hormonas sexuales desde ese día.
 Además, ese día, los hombres tiene la testosterona más elevada y las mujeres producen más hormonas sexuales femeninas; lo que hace que las ganas de tener relaciones se aumente y el orgasmo sea mucho mejor que otros días.