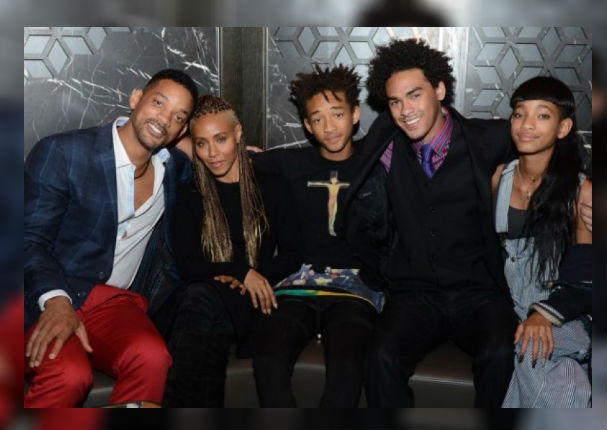 Will Smith publicó un divertido video en su cuenta de Instagram. El actor pasó un asombroso Día del Padre junto a sus hijos Trey Smith y Willow Smith. El rapero aclaró que Jaden debió estar ahí pero perdió su vuelo y al encontrarse retrasado tuvieron que grabar sin él.
LEE TAMBIÉN: Padres: ¿Qué hacer si tu bebé se quema con leche caliente? (VIDEO)
El clip consta de diferentes escenas en cámara lenta. En una de ellas Will recibe un golpe de su hijo Trey y en otra hacen explotar una gaseosa junto a Willow.
"PERFECT Father's Day with the Fam! Jaden missed his flight. But he'll be here in the morning.", en español, "PERFECTO Día del Padre con la Familia! Jaden perdió su vuelo. Pero él estará aquí por la mañana", mensaje que acompañó el clip del famoso.
El video alcanzó las 5 millones de reproducciones.