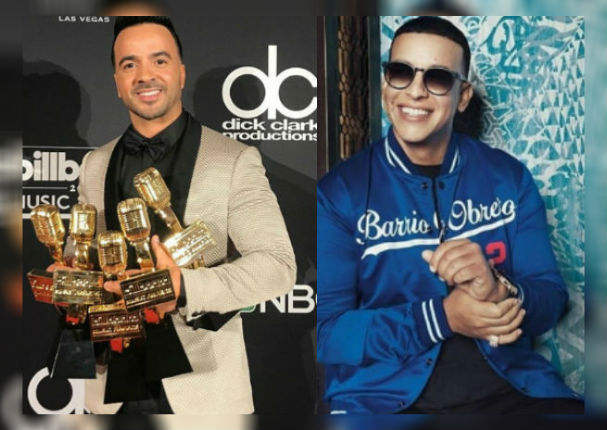 La entrega de los premios 'Billboard' trajo mucho orgullo para cientos de artistas, entre ellos Luis Fonsi.
El cantante se llevó 5 premios y mostró lo orgulloso que está de lo que ha conseguido a lo largo de su carrera.
El interpreté de 'Échame la culpa' usó su cuenta de Instagram para enviar gran mensaje a Daddy Yankee y Justin Bieber.
LEE TAMBIÉN: Geni Alves habla sobre nuevo video íntimo que circula en redes
"Music has no language or boundaries. Thank you @daddyyankee and @justinbieber for taking this song to the next level. This one goes out to my beautiful island of Puerto Rico. Los amo.", español, "La música no tiene lenguaje ni límites. Gracias @daddyyankee y @justinbieber por llevar esta canción al siguiente nivel. Esto va para mi hermosa isla de Puerto Rico. Los amo"