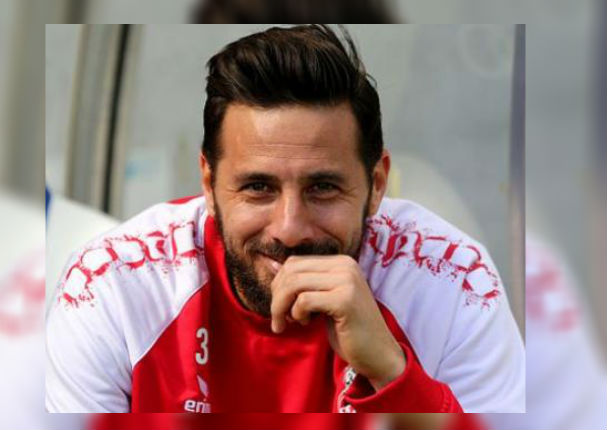 Tras la noticia de la suspensión de Paolo Guerrero, Claudio Pizarro se ha pronunciado a través de sus redes sociales con un curiosos mensaje.
El futbolista colgó una foto en Instagram con un mensaje en inglés:
"No matter what happens, no matter how far you seem to be away from where you want to be, never stop believing that you will make it", en español: "No importa lo que suceda, no importa qué tan lejos parezca estar lejos de donde desea estar, nunca dejes de creer que lo lograrás".
LEE TAMBIÉN: Youtube: Gato defiende a su hermano perruno y se vuelve viral (VIDEO)
La publicación estuvo acompañada de un texto que dice : "Nunca dejes de creer, lo conseguirás".Muchos de los usuarios especularon que el mensaje es en referencia a la suspensión del artillero.
Debido a todo lo sucedido, Pizarro se ha ganado el odio y el apoyo de muchos. Su cuenta de Instagram refleja como muchos han puesto la esperanza en él sin saber si irá o no al Mundial Rusia 2018.
Y tú ¿Crees que el mensaje va en apoyo a Paolo Guerrero?